La Mola, a well-known peninsula close to Puerto de Andratx, is one of the most coveted locations in the whole of the Mediterranean. This mansion stands just above Cala Marmacen, between wooded cliffs, with views that are absolutely priceless.
Careful combinations are fundamental in home design and in this modern home, this has been achieved to perfection. Its privileged location, breathtaking sea views, functional design and superior fittings will entrance even the most exacting of clients. Top-quality ultra-modern materials blend in perfectly with its carefully conceived architecture. Don't let its refined appearance deceive you, however: behind its façade, cutting-edge technology lays concealed, aimed at making day-to-day life so much easier!
Home comfort has also been given priority in this exquisite property, conspicuous for its restful elegant colours and attention to significant finer details. Its clear-cut design and stylish colours create an attractive contrast with the colourful unspoilt natural setting, creating an interesting symbiosis.
Status: SOLD
Photos: © Marco Richter
OUR CURRENT STAR PROPERTIES – KEEPING ONE STEP AHEAD AT ALL TIMES
FOLLOWING PROPERTIES ARE FOR SALE
EACH PRIME VILLA HAS A DISTINCTIVE CHARACTER AND STYLE
FOLLOWING PROPERTIES ARE ALREADY SOLD
"WHO CAN BEAR LIVING IN PARADISE SHOULD COME TO MALLORCA…"
(SIR ROBERT GRAVES, SCHRIFTSTELLER)
Majorca is undeniably one of the loveliest spots in the world, with a magic appeal that instantly attracts you. Life on the island is determined by the island's good weather the whole year through, with each season standing out for its distinctive atmosphere and unforgettable aromas.
The sea draws sailing enthusiasts all year round and the island's coastline is dotted with idyllic coves and yacht marinas just waiting for visitors. Wherever you moor, exclusive restaurants brimming with charm can be found, waiting to delight you with their culinary specialities and traditional Majorcan cuisine.
PRIME MALLORCA – THE LIFESTYLE MAGAZINE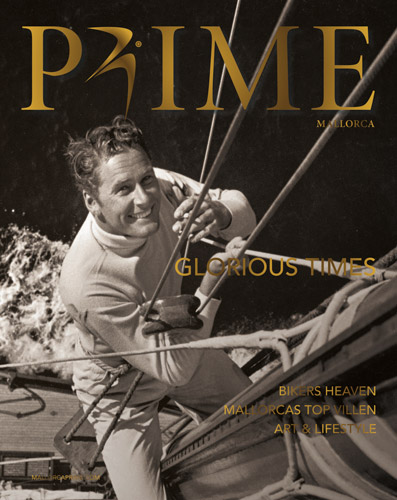 PRIME Magazine was created with a view to offering not just quality but also a clear image and description of our wide variety of properties. In PRIME's pages, we offer a premiere of our select properties in Majorca and in other locations. With this magazine, not only do we aspire to show examples of dreams come true, true quality of life, and the possibilities that these exclusive homes offer, but we also wish to reflect on the art of superior living and to cover a wide range of topics related to the island of Majorca. We hope you enjoy it!
LINK TO ONLINE MAGAZINE
MALLORCA PRIME – OUR NAME, OUR CREDO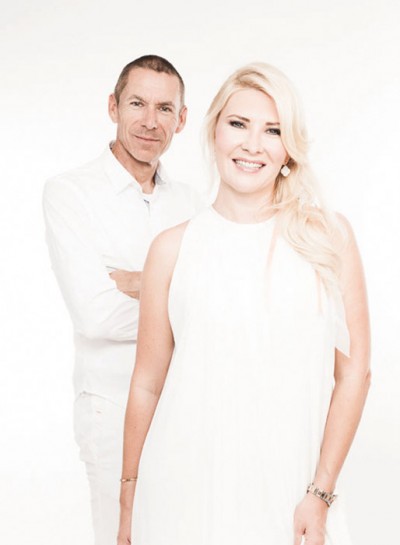 Majorca is an island that visitors find hard to leave. It also inspires what is often an instant desire to live there.
With this goal in mind, a few years ago we set out to seek a property that would fully meet all our family's needs and wishes. Unfortunately this search turned out not to be a success, and so we decided to create our dream villa ourselves: a project that we managed to achieve.
Our friends and acquaintances encouraged us to make the wisdom that we had acquired during the process, our emphasis on quality, and our designer know-how available to others.
Inspired by this idea, we have built a select choice of superbly located unique homes with superlative views of Majorca. As if each of these jewels were our own home, we have used the finest materials and applied the most exacting design standards to the construction of these superior properties. All their different features, down to the finest of details and finishes, combine to create a harmonious ensemble, without relinquishing the concept of skillfully chosen variety.
We are proud of our unique properties and their immediate ability to transmit a joy for living and the pleasant sensation of a genuinely good investment.
We would be only too pleased to wow you with our properties and meet you in person!
Kindest regards,
Svetlana & Christian Goldschagg
MALLORCA PRIME
Calle Fábrica 12 – A, Local Nº 3
07157 Puerto de Andratx
Mallorca – Spain